We manufacture rustic fireplaces, design and barbecues in refractory brick work
Tailor made fireplaces and barbecues
Manufacturers rustic fireplaces, modern fireplaces, chimneys design, barbecues work, rustic barbecues, barbecues design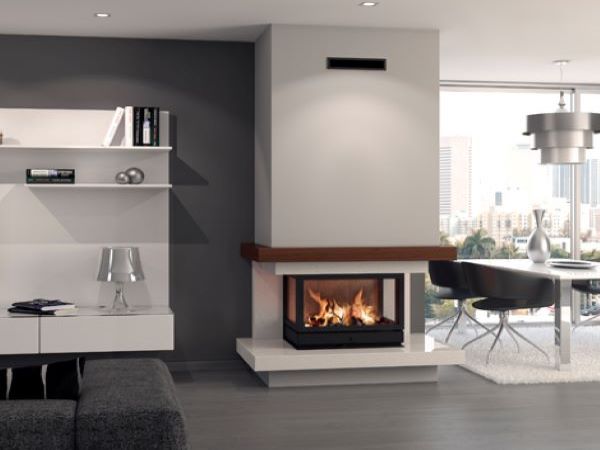 In Argemí we are manufacturers of rustic fireplaces, modern fireplaces, chimneys design, construction barbecues in refractory brick, rustic barbecues and barbecues design … As you can see, we have many options that allow us to better adapt to your needs and your tastes .
We offer advice and solutions for each client and space, with fully customized models. We do this in the most innovative way thanks to the high quality of 3D technology, with which you show your fireplace or your barbecue as close to reality to only have to imagine at home.
We adjust to your tastes, preferences and budget. All our models are designed to enjoy pleasant temperatures indoors during the cold months and enjoy the good time cooking in the air, on terraces and gardens.
When you choose a fireplace or barbecue Argemí, you choose a functional piece, high quality and high added value: its aesthetic avant-garde and unique custom design. In our catalogs of modern fireplaces and barbecues are the latest trends: from models with essential lines, which become an elegant ornamental element to timeless models sculptural body, without forgetting the traditional rustic look.

Argemí Prefabricats
Pol. Ind. La Gavarra
Ronda de la Font Grossa, 33
08540 Centelles (Barcelona)
GPS: N 41º47.395′ / E 2º13.532′
(Camí de la Llavina)
T +34 93 881 20 25
F +34 93 881 04 58